Hormone Treatment - A Popular Anti-Ageing Therapy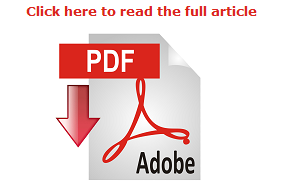 Size: 519 KB

Introduction:
The discovery of hormone replacement therapies for patients with diabetes, hypothyroidism or Addison's disease has been among the great successes of medicine in the early 20th century. Hence, it is understandable that hormone replacement has also been explored for persons with mild (sub clinical) deficiencies, or for the elderly with a physiological age-related decline in estrogen, testosterone, DHEA and GH. Since the use of hormone prescription for these non-classical indications has expanded over the past decade, US as well as Swiss agencies have issued statements regarding the potential adverse effects of such therapies, including their financial consequences, in the ageing population. The aim of this statement is to summarize the position of the Swiss Society for Endocrinology and Diabetology with regard to the most frequently considered anti-ageing therapies.
About Author / Additional Info:
I am currently pursuing M.Pharm in from Jadavpur University.